WELCOME TO A'VUCCIRIA
CAFE – BAR – CICCHETTI
ABOUT A'VUCCIRIA
One of Italy's most visited markets is Sicily's A'Vucciria, which translates to 'hubbub'. This word to us describes a humble place where you can enjoy simple tasty plates of food washed down with good wine and beer or even a cocktail.
A'Vucciria will bring the authenticity of Mediterranean cooking to the area. We will be using the best ingredients available to us either be locally sourced or from the med.
We look forward to welcoming you to A'Vucciria.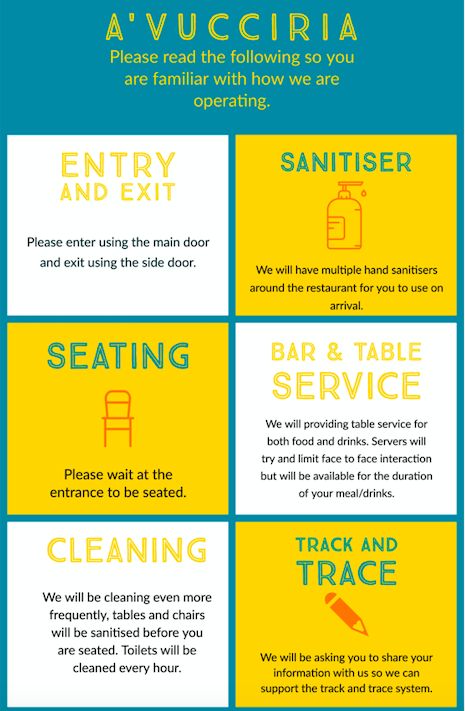 Monday
Closed
Tuesday
Closed
Wednesday
12:00 – 3:00 FOOD
​5:00 – 9:00 FOOD
Thursday
12:00 – 3:00 FOOD
​5:00 – 9:00 FOOD
Friday
12:00 – 3:00 FOOD
​5:00 – 10:00 FOOD
Saturday
12:00 – 10:00 FOOD
Sunday
12:00 – 8:30 FOOD
ROOM HIRE AT A'VUCCIRIA
We are delighted to offer our mezzanine floor for private events and parties depending on terms and conditions.
We have a set menu for you to choose from with it giving you a good choice of dishes to share as a group.
Please call 01706 941407 or email michele@avucciria.co.uk to enquire about any potential bookings.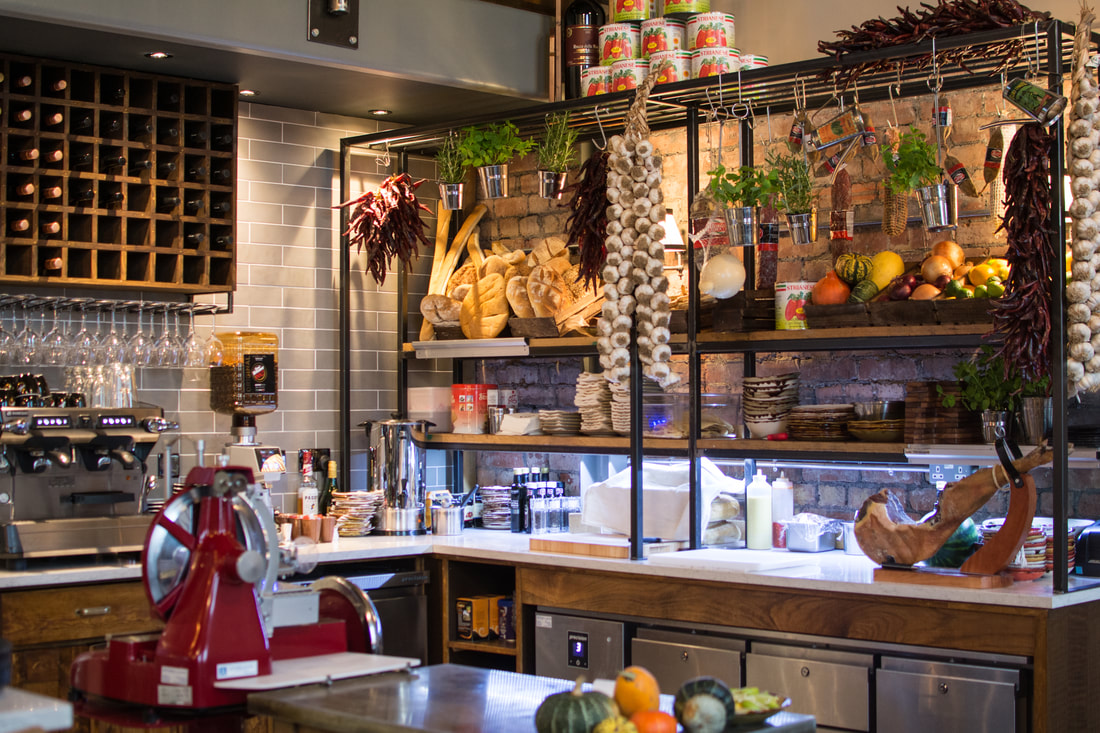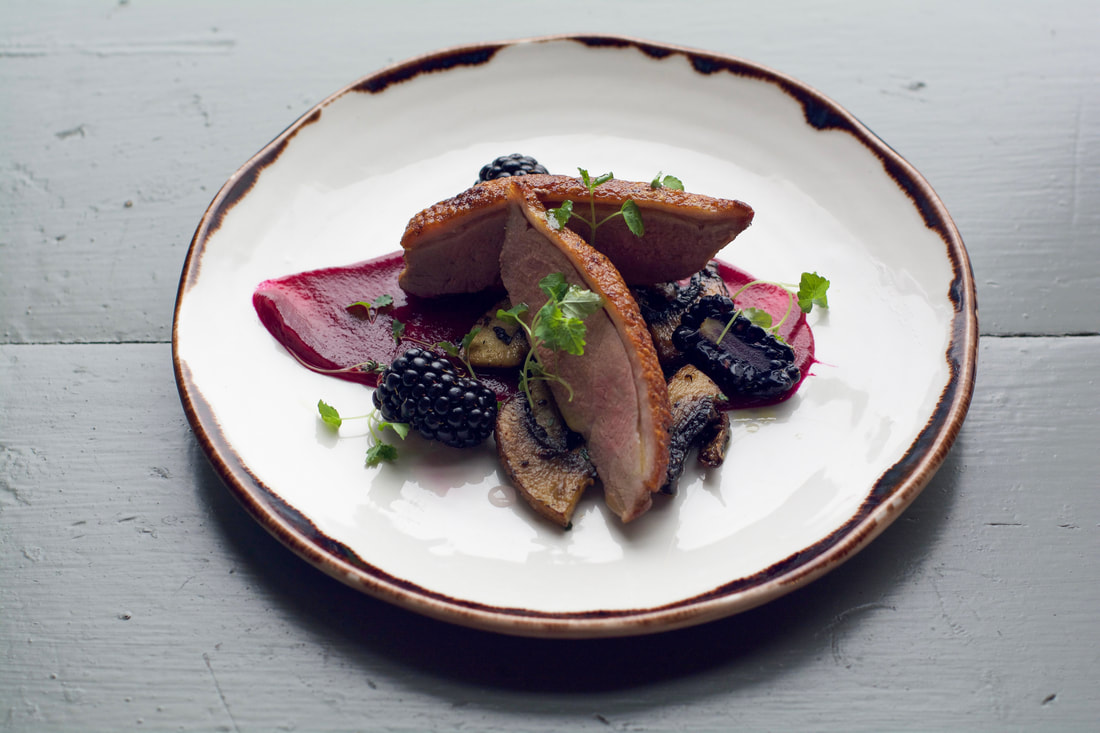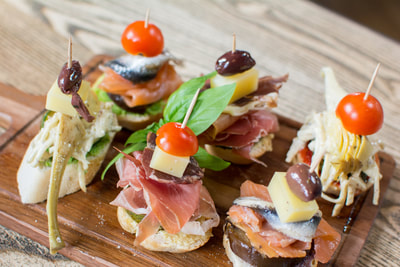 Our kitchen serves the finest Cicchetti style food, inspired by traditional recipes…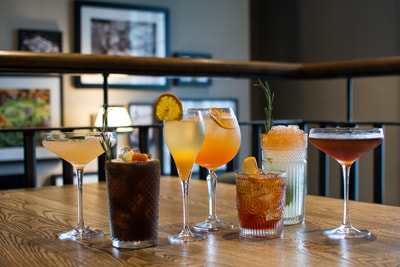 We have a large range of cocktails brought to your by our master mixologists…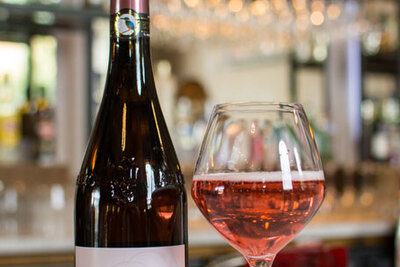 Our wine collection is carefully selected, and inspired by Italian vineyards…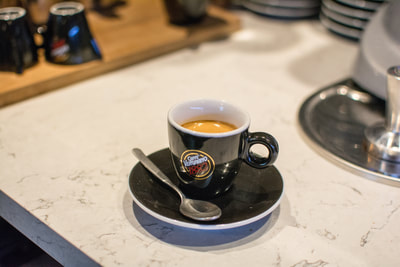 Check out our menus online and plan ahead for your dining experience with us…